ID8 (ide • ate) is a Hawai'i 501C3 nonprofit that fosters ideation and expression to create positive impacts.
At ID8, we foster ideation and expression skills to create positive impacts through sharing the aloha spirit.
Fun ways to create, innovate & craft stories
Bizgenics Board Members Christian Whitney, Jennifer Sagon-Taeza and Ryan Ozawa along with Chairman...
read more
Subscribe to our channel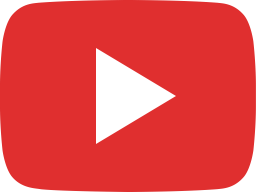 Ep. 26 How to Get a Film Into a Film Festival with Rebecca Teresia | BTS@ID8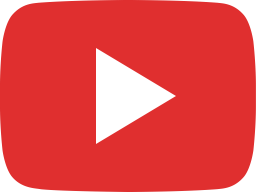 Ep. 25 How to Survive a Touring Production with Wayne Grieve | BTS@ID8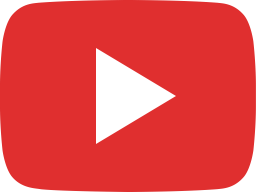 Ep. 24 How to Make a Wedding Video with Ian Kelly | BTS@ID8
Organizations like this allow us to share aloha and be able to give back to our community.
Dawn Ige, Former First Lady of Hawai'i
Support Any of Our Programs. Donations 100% Tax Deductible