ID8 (ide • ate) aka Bizgenics, is a Hawai'i 501C3 nonprofit that fosters ideation and expression through educational programs and a Commercial Soundstage »
At ID8, we foster ideation and expression skills to create scalable positive impacts and share the aloha spirit.
Fun ways to create, innovate & craft stories
ID8 (ide•ate), as in to have ideas, is the new name for Bizgenics, which underwent a revisioning...
read more
Subscribe to our channel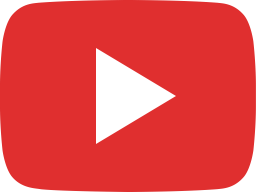 Ep. 14 How to Conduct a Great Interview with Rick Quan | BTS@ID8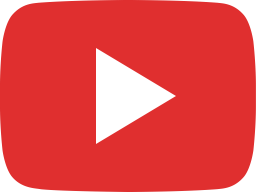 Ep. 13 How to Crush a Theater Audition with Wayne Grieve | BTS@ID8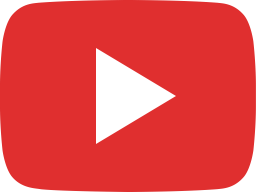 Ep. 12 How to Put a Band Together with John Leblanc | BTS@ID8
Organizations like this allow us to share aloha and be able to give back to our community.
Dawn Ige, Former First Lady of Hawai'i
Support Any of Our Programs. Donations 100% Tax Deductible