ID8 (ide • ate) is a Hawai'i 501C3 nonprofit that fosters ideation and expression to create positive impacts.
At ID8, we foster ideation and expression skills to create positive impacts through sharing the aloha spirit.
Fun ways to create, innovate & craft stories
Project Lemon Tree advisors met in Kona, Hawai'i at Hokukano Ranch where a 5 acre site has been...
read more
Subscribe to our channel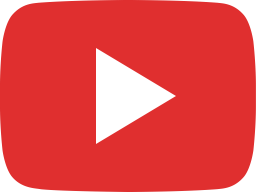 Ep. 29 How to Turn an Idea into a Script with Conrad Lihilihi | BTS@ID8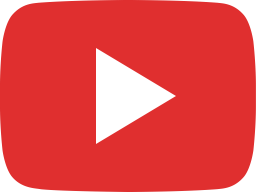 Ep. 28 How to Film a Concert with Nainoa Andrade | BTS@ID8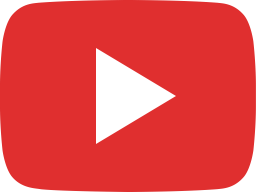 Ep. 27 How to Produce a Podcast at Home with Erick Melanson | BTS@ID8
Organizations like this allow us to share aloha and be able to give back to our community.
Dawn Ige, Former First Lady of Hawai'i
Support Any of Our Programs. Donations 100% Tax Deductible